WELCOME TO DIGIBUZZ INDIA
COMPANY OVERVIEW
DigiBuzz India is an established software development company with an enviable & proven track-record engaged in providing application development services, technology consulting and IT outsourcing solutions to clients worldwide.
We help companies throughout the entire project lifecycle, from coming up with initial ideas to developing a strong and sound strategy for the future.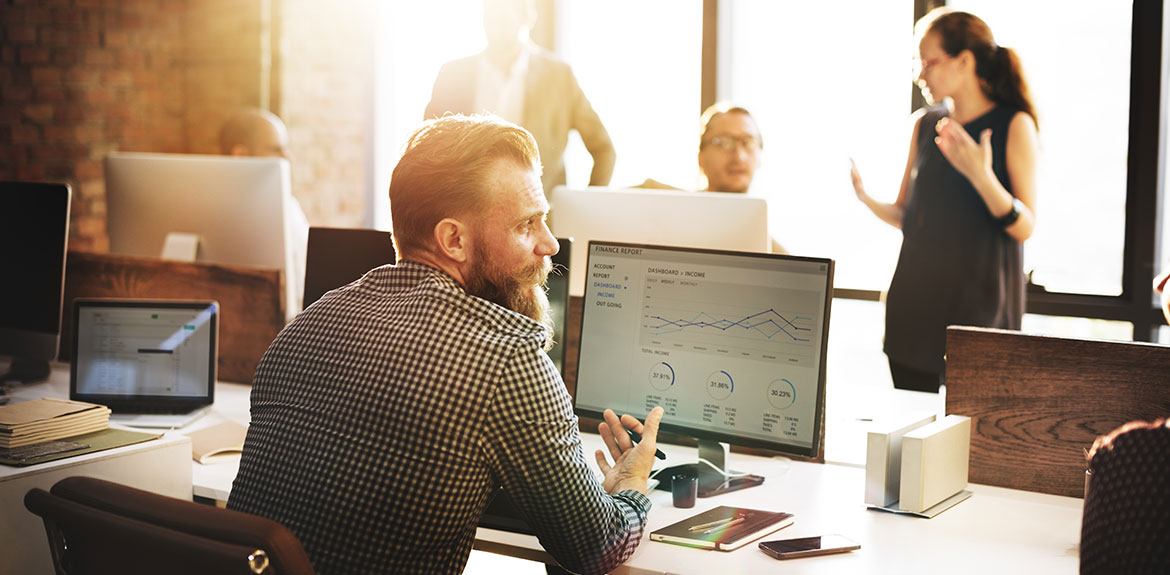 SERVICES WE PROVIDE
Digibuzz India understands that to help meet client challenges and
opportunities successfully in a global economy
We help our clients make significant and realize their most important goals.
REQUEST A CALL BACK.
Please fill out the form and press the submit button.We will get back to you